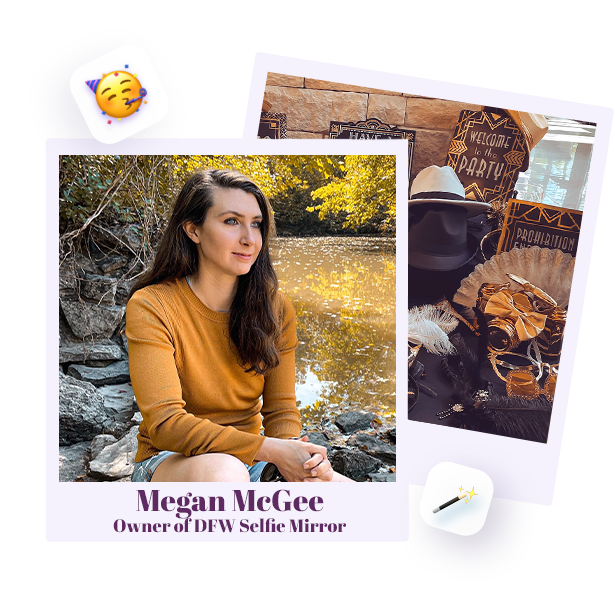 What We Do
Since summer of 2018, our mirrors have brought the magic to hundreds of events ranging from weddings, baby showers, and birthdays to proms, galas, conferences, and conventions.
Whether your theme is rustic, modern, formal or casual, we'll bring the perfect experience to your party!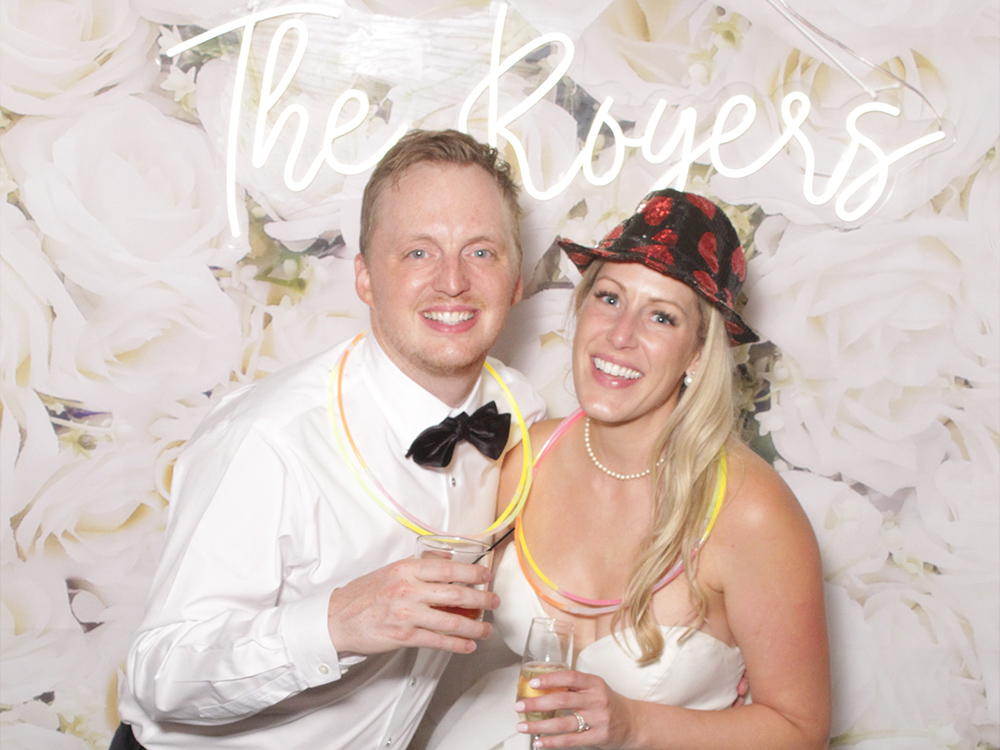 "DFW Selfie Mirror was amazing!!! We wanted a custom backdrop and had a neon sign to hang, they did it all! If you're second guessing having a photo booth, DONT and go with DFW selfie mirror!! They were a great price and also very responsive, which is so important when you have so many vendors to manage. Thank you for helping us have the wedding party of a lifetime!!!"
---
Lacey R.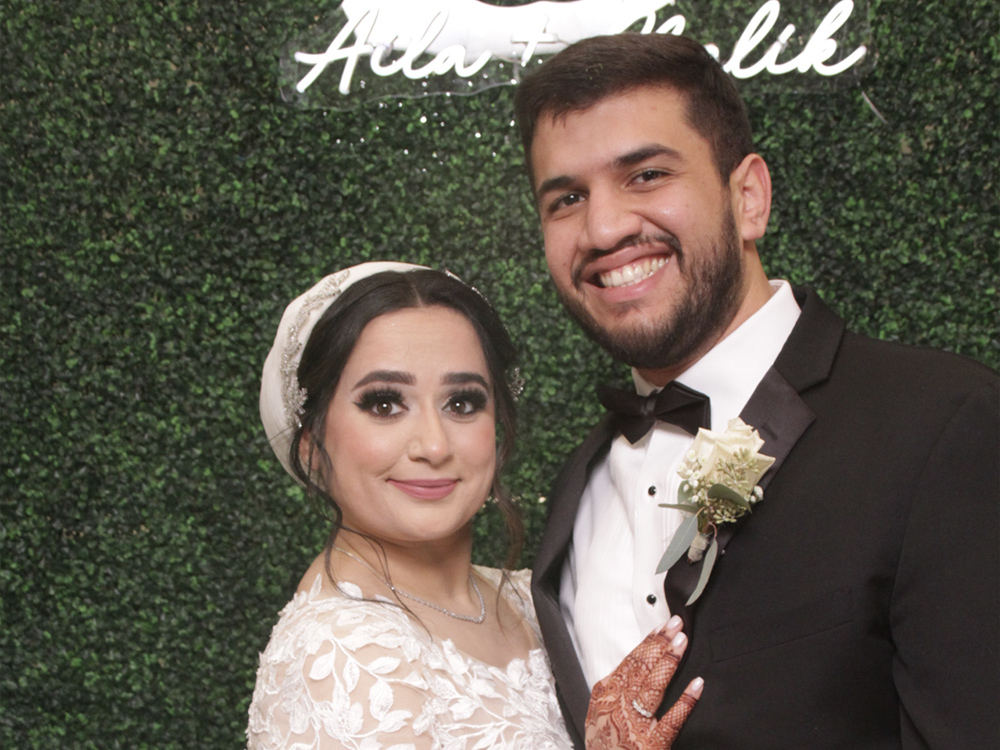 "The selfie mirror was a success for our wedding this weekend. It was utilized during cocktail hour and reception. The selfie mirror was such a success that we had to limit the pictures of the guest…Thank You Soooo Much for your professionalism and timeliness."
---
Anthony M.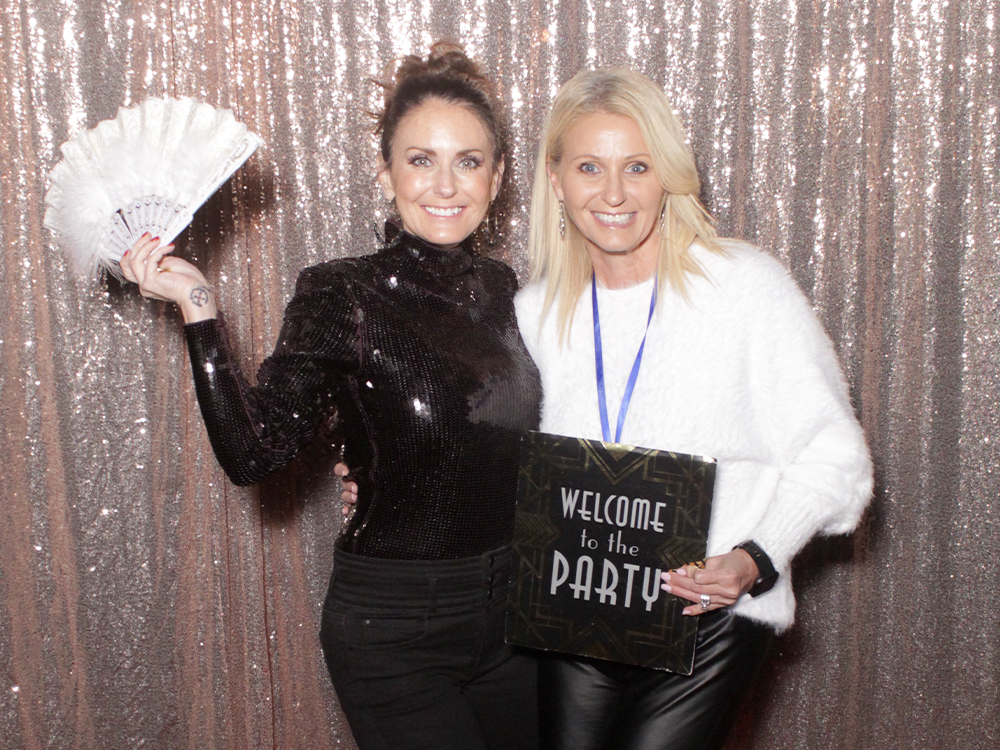 "Everyone had a blast with the selfie mirror! There was a great selection of props and the person who was running it was super friendly and helpful. We would definitely use again for another event if possible! Thank you for providing our guests with a fun experience!"
---
Alexandra L.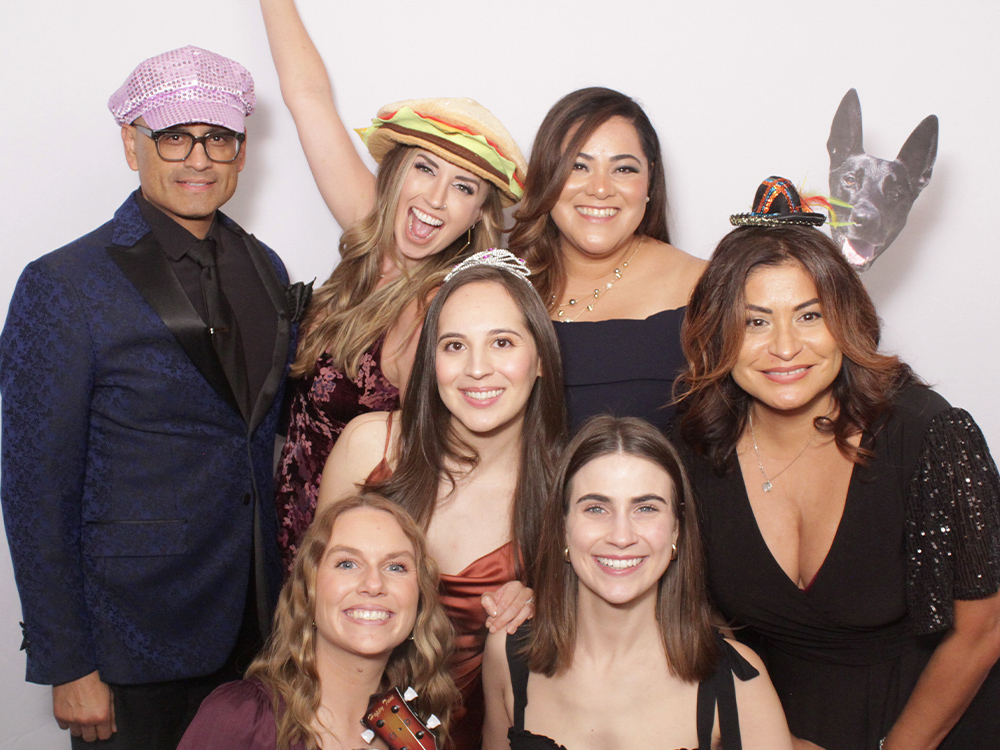 "This was a GREAT hit at our wedding! So glad that The Drawing Board had recommended it! MUST HAVE!"
---
David E.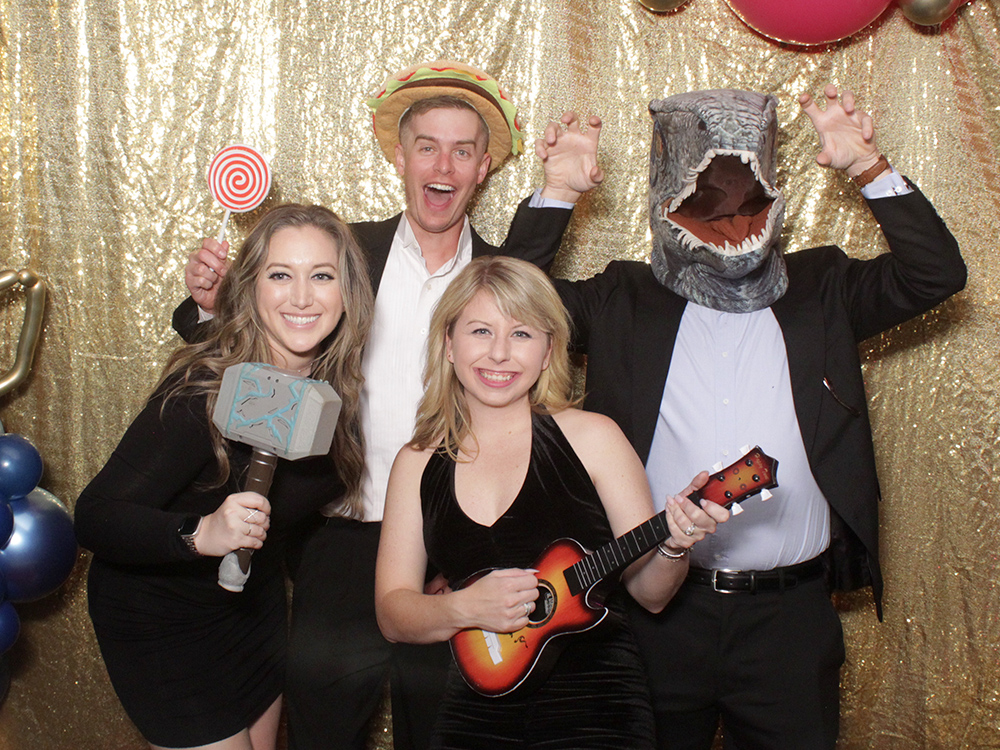 "This is by far the most impressive photobooth set up I've ever seen. The photos came out amazingly (digital and physical) and the way the system prompted for photos was very easy and fun! HIGHLY RECOMMENDED!"
---
Lawrence L.